"One of the earliest lessons we learn as children is to share with others," says Ronald Rasak, visionary commercial real estate developer. "Sharing, kindness and generosity are fundamental lessons with lifelong value. By the same token, early childhood is a fairly low-risk environment in which to share — we're talking about sharing construction paper and glue. On the other hand, if you own a multimillion-dollar private aircraft, the notion of sharing a space for that aircraft is rather unusual, especially when one considers the value of the asset. In my opinion, you deserve a lot more than just a spot in a shared hangar at an FBO." It's for this reason that Rasak developed CloudNine at Camarillo — a luxury private aircraft hangar model he plans to bring to select markets nationwide.

Rasak's view on shared hangar space is both perceptive and logical. If a person can easily afford to buy their own home, why would they choose to rent an apartment with multiple roommates? In the development of CloudNine, Rasak began with a parallel thesis. If a person can afford to own and operate a private jet, why on earth would that person choose to keep it in a shared space? "It's not that we're anti-FBO," he adds. "Our theory is that owners of larger jet aircraft — if given the option — value higher levels of privacy, security and luxury than are found in community hangar storage options at most FBOs today."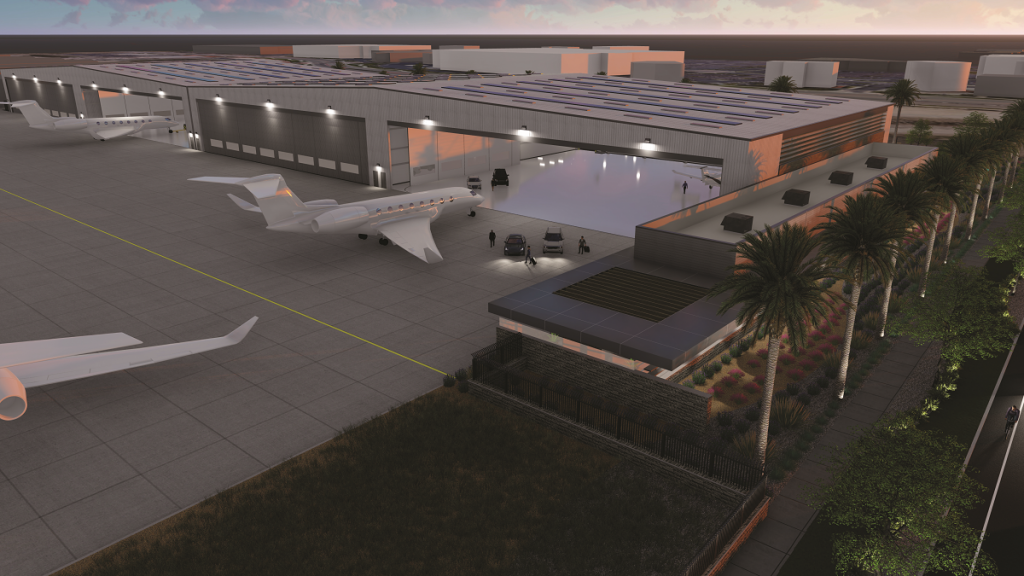 After examining the market for large aircraft storage options, Rasak chose Camarillo, California for the first of several planned CloudNine developments nationwide — securing a brand-new, fifty-year lease with Ventura County. The seven-acre campus includes its own private entrance through which aircraft owners and their guests and employees can enter the airport. Featuring ample runway space to accommodate even the largest of business jets, Camarillo Airport (CMA) is only a short drive away from the area's most frequented — and congested — airports. "In the northern part of the LA basin, there's not much choice when it comes to private hangar options," Rasak continues. "Camarillo Airport is less than forty miles away from Van Nuys, Santa Barbara, Burbank and the Santa Monica Airport — which, incidentally, business jet operators recently lost the effective use of."
For those interested in securing space in CloudNine at Camarillo, now is the perfect time to strike: customization of both hangar and office design are currently available for owners. While the planned development includes four 25,000 square foot hangars with some 5,000 plus square feet of office space each, Rasak notes, "We're in the design phase — so if an aircraft owner desires, say, 30,000 square feet of hangar deck space instead of 25,000, there's still a window of time before we finalize the layout." But that window will be closing soon. "We're already in talks on one of the four hangars." The message for prospective private hangar owners is clear — move quickly. The market is embracing the CloudNine model with open arms.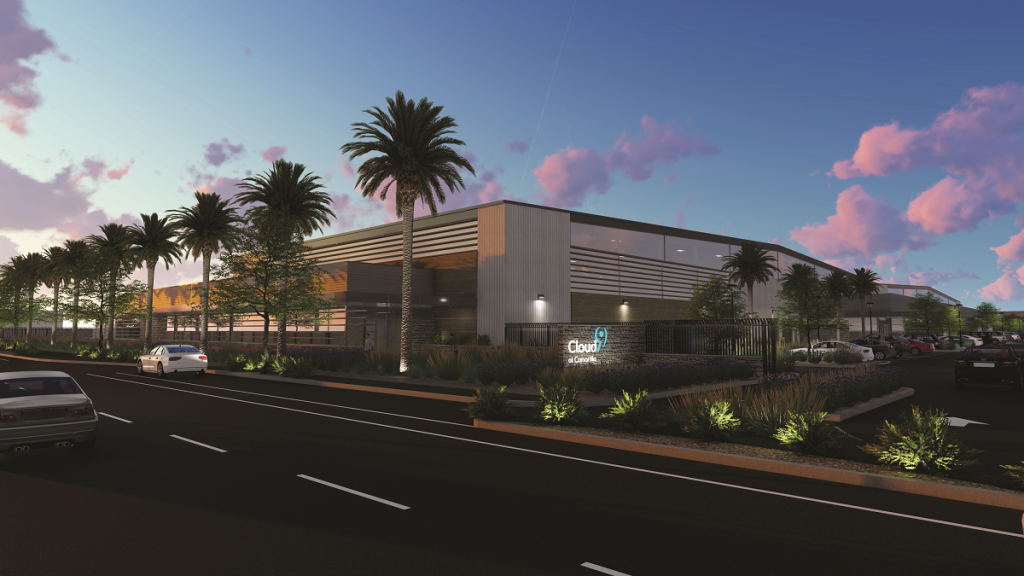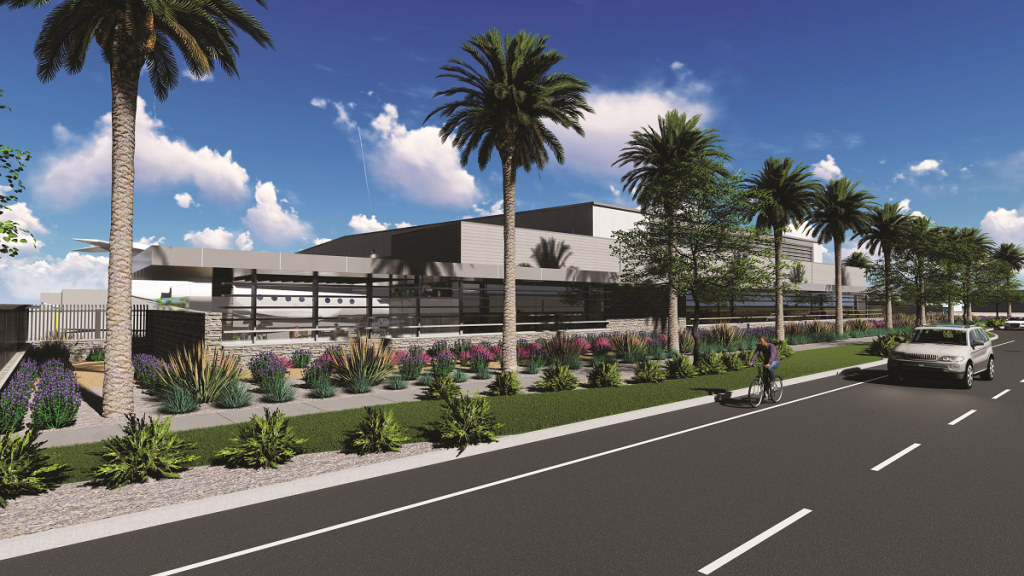 "Sure, not everyone wants a private, gated entrance to their hangar, a dedicated concierge or a security system designed and maintained by the best in the world — Gavin de Becker and Associates," jokes Rasak. "But we firmly believe that discerning private aircraft owners deserve more — and CloudNine will deliver features and amenities not found at any other private hangar complex in the country today."
About CloudNine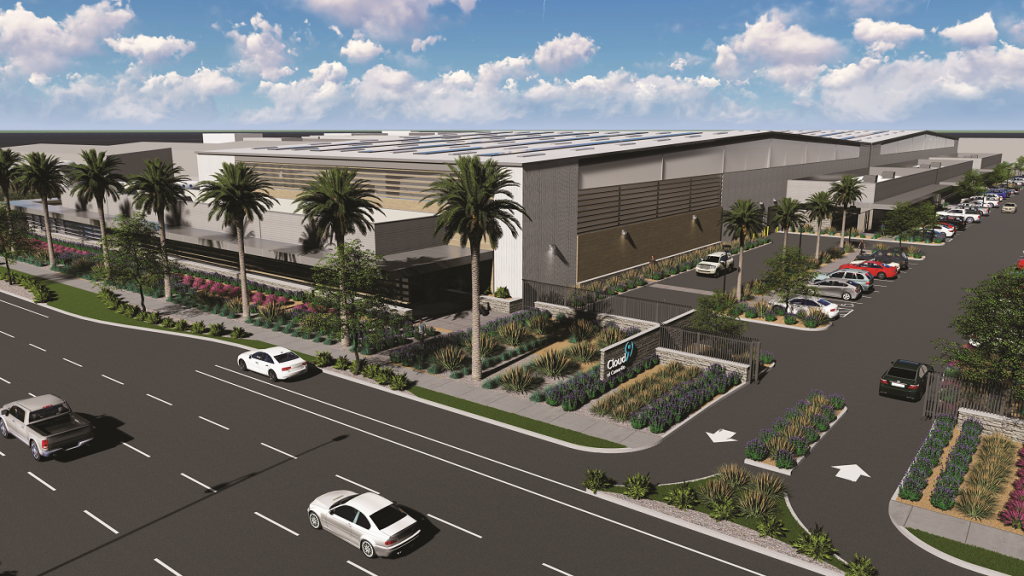 CloudNine is a luxury, private hangar complex for the discerning aircraft owner, available at select markets throughout the country. Created by visionary commercial real estate developer Ronald Rasak of RKR, Inc., the first CloudNine space breaks ground in Camarillo, CA in 2019 and will offer some 100,000 square feet of private hangar space. For hangar customization and pre-leasing information, visit RKRinc.com/CloudNine.